Flavors of the Month – February
Double Chocolate
Peanut Butter
Mocha
Turtle
Chocolate Cherry
* Note: Special flavors are seasonal and may run out!
Ice Cream Flavors
Vanilla
Chocolate
Strawberry
Butter Pecan
Honey Toasted Almond
Double Chocolate
Coffee
Cookies & Cream
Cookie Dough
Banana
Carolina Crunch
Mint Chocolate Chip
Sorbet Flavors
Pomegranate Raspberry
Mango Tango
Strawberry Lemonade (summer only)
Ginger Lemonade (summer only)
Wild Berry (summer only)
Orange Burst (summer only)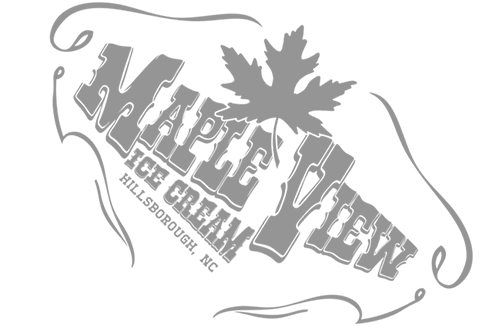 Now serving hand dipped yogurt. Variety of flavors available!