Flavors of the Month – September
Pumpkin
Sweet potato
Rum Raisin
Maple
Cinnamon Apple
Mocha
* Note: Special flavors are seasonal and may run out!
Ice Cream Flavors
Vanilla
Chocolate
Strawberry
Butter Pecan
Honey Toasted Almond
Double Chocolate
Coffee
Cookies & Cream
Cookie Dough
Banana
Carolina Crunch
Mint Chocolate Chip
Sorbet Flavors
Seasonal Sorbet Flavors Available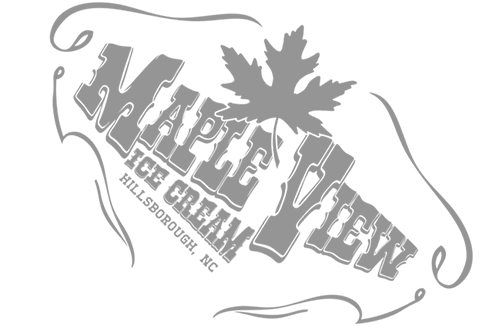 Now serving hand dipped yogurt. Variety of flavors available!