Maple View Farm & Milk Company Are Closing Their Doors
August 18, 2021 – Maple View Farm & Maple View Farm Milk Company
Originating in Corinna, Maine the farm existed at the same location from the time the first settlers
homesteaded central Maine in the early 1800's. Over hundred years have passed since the first
registered Holstein came to Maple View Farm. Robert "Bob" Nutter is the fifth generation of his family
to farm land, first in Maine and now in North Carolina. Maple View Farm began in North Carolina in
1963.
An on-farm bottling operation was chosen as the best option to increase dairy farm profitability. In
1996 Roger Nutter, Bob's son, and Russ Seibert created Maple View Farm Milk Company. Russ retired
and Mike Strowd became co-partners with Roger Nutter in 2008 with the Milk Company and co-partners
with Bob Nutter with Maple View Farm. Bob passed away in 2018 and Mike and Roger became full
partners for both companies.
After 25 years in milk production, Maple View Farm and Milk Company are closing their doors. It is a
very hard decision for both Roger Nutter and Mike Strowd in which they have decided together. The
last day of bottling milk will be Monday, September 6, 2021. The cattle are all going to a good home and
will be missed immensely. We thank all of our customers, friends, and family that have supported us
day in and day out.
Maple View Farm Ice Cream and Agricultural Center will remain in operation.
With Gratitude,
Maple View Farm & Maple View Milk Company
Maple View Ice Cream is Here to Stay!
August 18, 2021 – Maple View Ice Cream
You may have heard – Maple View Farm Milk Company will be discontinuing their dairy operation – that's
milk production and bottling. Maple View Ice Cream and Country Store is here to stay and will continue
to provide you with quality ice cream, North Carolina farm products, and spectacular sunsets with views of
the landscape still in agriculture. 
 
There will be a few changes. Our ice cream will continue to be made on site using our proprietary
recipes. Look forward to familiar standards, your favorite seasonal flavors, and
some new fun creations. You will still be able to get farm fresh milk, butter, eggs, cheeses, and more at
the country store. We will continue to provide full-service catering and wholesale ice cream to grocers,
restaurants, independent shops, and special events. The Maple View Farm Milk Company has asked that
all glass bottles be turned in for deposit refunds by September 20, 2021.  
 
Our dairy supplier will change. We are pleased to announce that Simply Natural Creamery of Ayden
NC will provide our ice cream base and dairy products (milk, butter, cream and more). All our other
suppliers will remain the same. 
 
We selected Simply Natural because they use the butterfat content and natural products that are critical
to high quality ice cream. Their dairy products are remarkably like Maple View. In fact, you already know
them. Simply Natural worked with us when Maple View's production was halted due to fire. The
agreements are already in place so we can continue to serve you without skipping a beat. We love
that Simply Natural is a family owned and operated North Carolina farm.
 
The Maple View Agricultural Center will also remain. We hope to resume classes and rentals in the
future. 
Our deepest gratitude to the Maple View Farm Milk Company and Maple View Farm team for their tireless
dedication, hard work and devoted service to providing us with our ice cream base and products for over
twenty years. 
 
Maple View Ice Cream and Country Store is committed to continue to provide high quality ice cream
and fresh farm products to the community we love. We are committed to the vision of our founders Bob
Nutter and Muffin Nutter Brosig, and grateful to our customers who we've had the joy of serving for over
20 years, including during these most challenging times of the pandemic.
 
Thanks to our customers, community, and employees we are here to stay.
With Gratitude,
Maple View Ice Cream
Maple View Agricultural Educational Center
Welcome to Maple View Farm!
Home to the Triangle's highest quality, farm fresh milk and ice cream
Hormone & Antibiotic Free
Our milk and ice cream base come from Jersey cows free from added hormones or antibiotics.
Hours of Service
The country store is open noon-9pm, seven days a week.
Award Winning
Maple View Farm has won awards at the local, regional, and national level!
Flavors of the Month – September
S'mores
Double Chocolate Peanut Butter Cookie Dough
Pumpkin
Rocky Road
Rum Raisin
* Note: Special flavors are seasonal and may run out!
Ice Cream Flavors
Vanilla
Chocolate
Strawberry
Butter Pecan
Honey Toasted Almond
Double Chocolate
Coffee
Cookies & Cream
Cookie Dough
Banana
Carolina Crunch
Mint Chocolate Chip
Sorbet Flavors
Seasonal Sorbet Flavors Available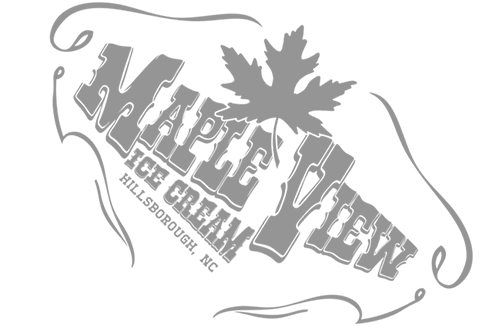 Farming looks mighty easy when your plow is a pencil and you're a thousand miles from the corn field.
– Dwight D Eisenhower
Catering
Maple View On The Go
Maple View Farm Ice Cream offers catering for weddings, corporate events, retirement parties, holiday parties and special occasions.
From single scoops to banana splits, Maple View Farm Ice Cream can cater the perfect event!
Please email for a quote and availability: [email protected]
Include in your email:
° Event Date
° Event Time- (Serving Time & Duration)
° Event Location
° Approximate Guess on Number of Guests
° Your Name & Phone Number
° Please Include- Catering as your subject line
Labor Charges may apply as well as travel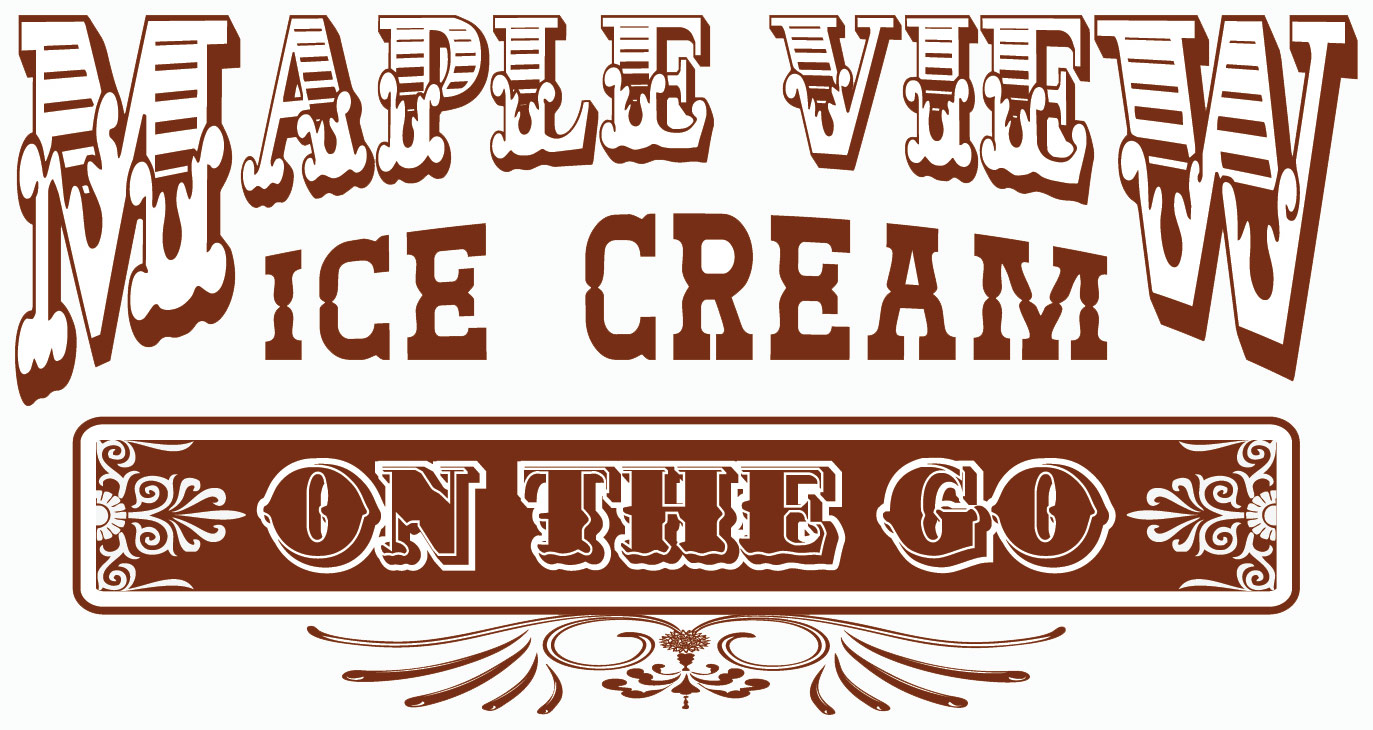 Catering Ideas
Cup & Cone Party —
Perfect for any event. Birthday Parties, Weddings, Retirement Parties, etc.. Maple View Ice Cream can serve single, double or triple scoops of ice cream in cups or cake cones! Waffle Cones may be purchased for an additional charge.
Single Scoops
Double Scoops
Triple Scoops
Ice Cream Sundae Parties:
Single Scoop Ice Cream Sundaes — One topping and garnished with whipped cream, sprinkles and a cherry.
Double Scoop Ice Cream Sundaes — Choice of two toppings, whipped cream, cherry and sprinkles.
Double Scoop Deluxe Sundae Bar — 2 scoops of ice cream, buffet style toppings (8 different toppings), we scoop the ice cream your guests top their sundaes!  Each sundae includes whipped cream, sprinkles & cherry!
Go Bananas Party — I Scream, You Scream, Everyone Screams for a Maple View Ice Cream Banana Split Party! Includes three scoops of ice cream, three toppings, whipped cream, sprinkles and a cherries. This is sure to please everyone!
Bulk Options — Purchase your Ice Cream in Bulk (2.5 Gallon Containers) and create your own DIY Ice Cream Party! Each 2.5 Gallon Container of Ice Cream will yield 50 Servings at 4oz each! *There is a deposit on all tubs and lids. The deposit is refunded once the tub and lid is returned to us
Pre-Scooped Options — Pre-Scooped Single & Double Scoop Options are available for bulk ordering. We have the ice cream pre-scooped for you! Place your order and schedule a pick-up date with our catering coordinators! *Double Scoops are done as (2) Scoops of the same flavor. *Advanced Ordering Time Required
*******Maple View Farm Ice Cream L.L.C. does not own or operate a mobile ice cream unit. Triple J Services featuring Maple View Farm Ice Cream products is owned and operated by a longtime customer, Jerry Richardson. This is the same company that owns the kiosk at University Mall and serves Maple View Farm Ice Cream products. For information regarding Triple J Services Featuring Maple View Mobile please contact Jerry Richardson at [email protected]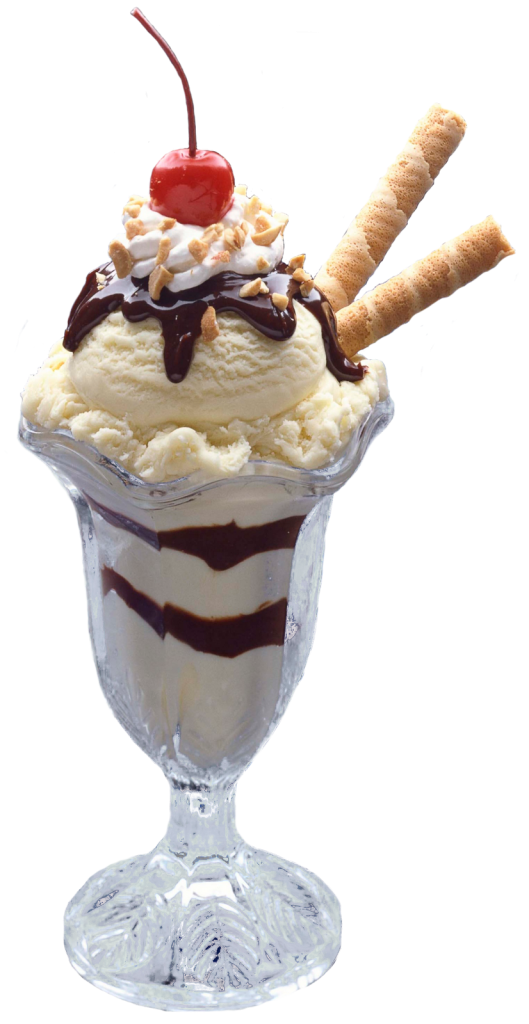 Where to Buy Maple View Farm Ice Cream Products
If you'd like to see Maple View Farm Ice Cream at your local grocery store or retailer, contact their manager and let them know how much you love Maple View Farm Ice Cream products.
When the afternoon light softens and the breeze stirs just so, time on the front porch goes by a half step slower.

Meet the Maple View Team
They are current on all shots!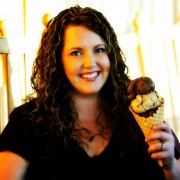 Allison Nichols-Clapper
Maple View Farm Ice Cream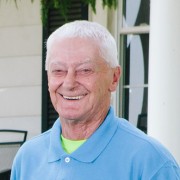 Ross B. Poore
Maple View Farm Ice Cream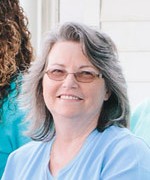 Peggy Hopkins
Maple View Farm Ice Cream Office Manager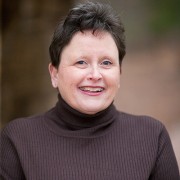 Susan S. Nichols
Maple View Agricultural Educational Center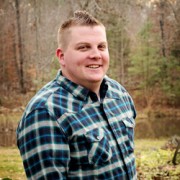 Hank D. Clapper
Maple View Agricultural Educational Center
Nothing beats sitting on Maple View's front porch with delicious ice cream and watching the sunset over the farm. Magical!

– Karen, Cary NC
Questions about Maple View Farm?
Contact
We love to make new friends
Contact Info
{

 Hours: noon to 9pm daily

,

6900 Rocky Ridge Rd, Hillsborough, NC

O

 (919) 960-5535

o

[email protected] (ice cream inquiries)