Maple View Ice Cream Continues Farm Fresh Tradition
Dear Friends and Neighbors,
Just wanted to keep you in the loop on the progress at Maple View Ice Cream as Maple View Milk Company & Farm prepare to close their doors.
First a recap: Maple View Ice Cream is here to stay. Twenty years and counting. We're keeping our name and the proprietary ice cream formulations that you all love. Most of all, the view from our country store porch will remain in agriculture.
We have finalized arrangements with Simply Natural Creamery, a family farm from Ayden NC. Simply Natural will begin supplying milk and other dairy products to our country store beginning on September 16th. That includes farm fresh milk (skim, low-fat and whole), buttermilk, chocolate milk, heavy cream, and butter. Simply Natural will provide eggnog during the holidays and add half and half year-round.
The milk packaging will change. We will shift from deposit glass bottles to recyclable containers. Sizes range from pints to half gallons. Simply Natural's very creative labels include QR codes so you can link directly to their farm to learn about their values and products.
Our ice cream will begin to transition to Simply Natural bases later in the year. Their bases are like Maple View's (we have worked with them in the past) so our recipes and ice cream production aren't changing a bit. Simply Natural ice cream base has the same butterfat content as Maple View's base. We are looking for new flavor ideas and welcome your suggestions.
Our country store will continue to offer your favorite local farm products such as Chapel Hill Creamery cheeses, Latta Farm Eggs, local honey, Carolina Nut Cracker Pecans and more. If there are additional local farm items, you'd like us to carry, please let us know. We love showcasing delights from our local community
We will be getting our last shipments from Maple View Milk Company during the week of September 6th. Maple View Milk company has asked that all bottles be returned for deposit to the store by September 20th
This is a bittersweet moment for us, as we say goodbye to long-time friends and colleagues. At the same time, we are thrilled to expand our partnership with Simply Natural.
As promised. Maple View Ice Cream is here to stay. We are proud to be part of this amazing community and committed to continue our tradition of providing farm fresh ice cream, dairy products and a view to you and your family.
Thank you for your support. We are appreciative and grateful for you!
With Gratitude,
Maple View Ice Cream
Maple View Agricultural Educational Center
Welcome to Maple View Farm!
Home to the Triangle's highest quality, farm fresh milk and ice cream
Hormone & Antibiotic Free
Our milk and ice cream base come from Jersey cows free from added hormones or antibiotics.
Hours of Service
The country store is open noon-9pm, every day.
Award Winning
Maple View Farm has won awards at the local, regional, and national level!
Flavors of the Month – May
Cream Cheese Jalapeño
Turtle
Banana Pudding
Devil's Delight
Strawberry
Cherry Vanilla
Creamy Reese's
* Note: Special flavors are seasonal and may run out!
Ice Cream Flavors
Vanilla
Chocolate
Strawberry
Butter Pecan
Honey Toasted Almond
Double Chocolate
Coffee
Cookies & Cream
Cookie Dough
Banana
Carolina Crunch
Mint Chocolate Chip
Sorbet Flavors
Seasonal Sorbet Flavors Available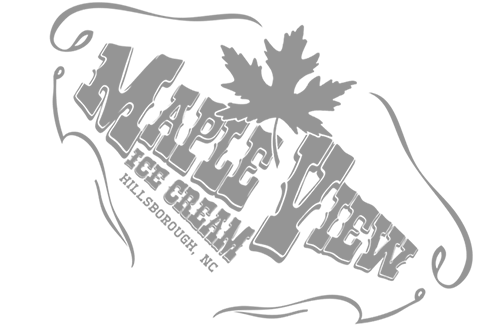 Farming looks mighty easy when your plow is a pencil and you're a thousand miles from the corn field.
– Dwight D Eisenhower
Catering
Maple View On The Go
Maple View Farm Ice Cream offers catering for weddings, corporate events, retirement parties, holiday parties and special occasions.
From single scoops to banana splits, Maple View Farm Ice Cream can cater the perfect event!
Please email for a quote and availability: [email protected]
Include in your email:
° Event Date
° Event Time- (Serving Time & Duration)
° Event Location
° Approximate Guess on Number of Guests
° Your Name & Phone Number
° Please Include- Catering as your subject line
Labor Charges may apply as well as travel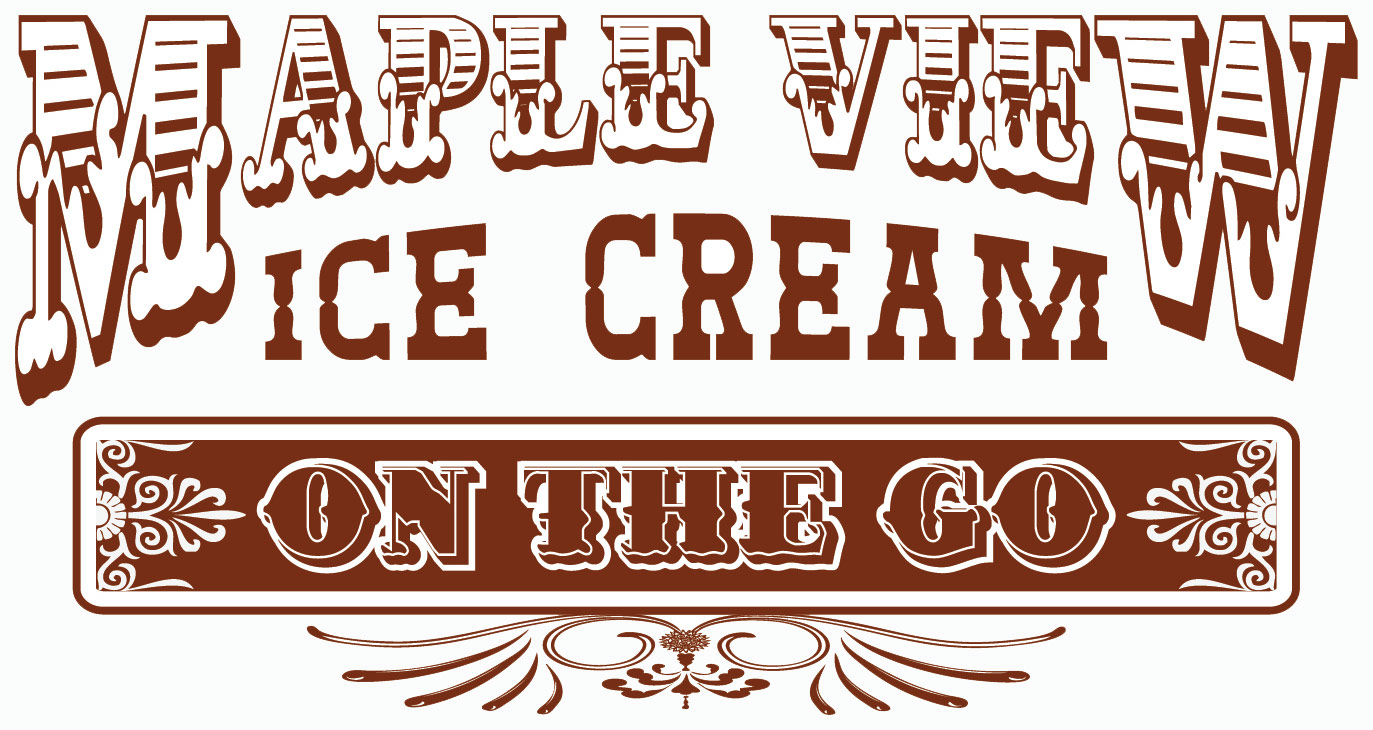 Catering Ideas
Cup & Cone Party —
Perfect for any event. Birthday Parties, Weddings, Retirement Parties, etc.. Maple View Ice Cream can serve single, double or triple scoops of ice cream in cups or cake cones! Waffle Cones may be purchased for an additional charge.
Single Scoops
Double Scoops
Triple Scoops
Ice Cream Sundae Parties:
Single Scoop Ice Cream Sundaes — One topping and garnished with whipped cream, sprinkles and a cherry.
Double Scoop Ice Cream Sundaes — Choice of two toppings, whipped cream, cherry and sprinkles.
Double Scoop Deluxe Sundae Bar — 2 scoops of ice cream, buffet style toppings (8 different toppings), we scoop the ice cream your guests top their sundaes!  Each sundae includes whipped cream, sprinkles & cherry!
Go Bananas Party — I Scream, You Scream, Everyone Screams for a Maple View Ice Cream Banana Split Party! Includes three scoops of ice cream, three toppings, whipped cream, sprinkles and a cherries. This is sure to please everyone!
Bulk Options — Purchase your Ice Cream in Bulk (2.5 Gallon Containers) and create your own DIY Ice Cream Party! Each 2.5 Gallon Container of Ice Cream will yield 50 Servings at 4oz each! *There is a deposit on all tubs and lids. The deposit is refunded once the tub and lid is returned to us
Pre-Scooped Options — Pre-Scooped Single & Double Scoop Options are available for bulk ordering. We have the ice cream pre-scooped for you! Place your order and schedule a pick-up date with our catering coordinators! *Double Scoops are done as (2) Scoops of the same flavor. *Advanced Ordering Time Required
*******Maple View Farm Ice Cream L.L.C. does not own or operate a mobile ice cream unit. Triple J Services featuring Maple View Farm Ice Cream products is owned and operated by a longtime customer, Jerry Richardson. This is the same company that owns the kiosk at University Mall and serves Maple View Farm Ice Cream products. For information regarding Triple J Services Featuring Maple View Mobile please contact Jerry Richardson at [email protected]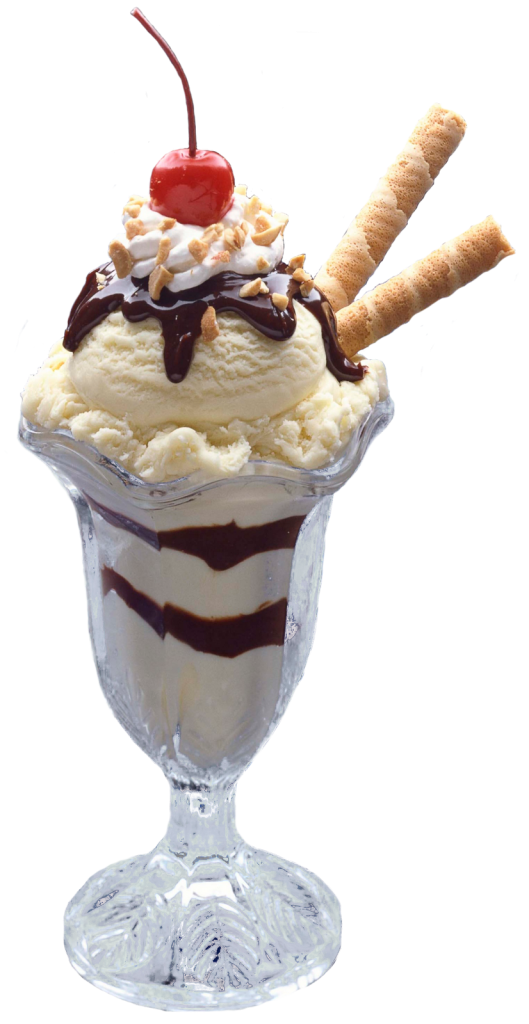 Where to Buy Maple View Farm Ice Cream Products
If you'd like to see Maple View Farm Ice Cream at your local grocery store or retailer, contact their manager and let them know how much you love Maple View Farm Ice Cream products.
When the afternoon light softens and the breeze stirs just so, time on the front porch goes by a half step slower.

Meet the Maple View Team
They are current on all shots!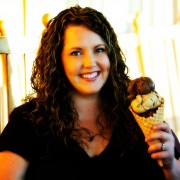 Allison Nichols-Clapper
Maple View Farm Ice Cream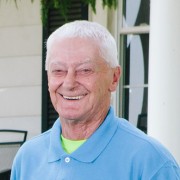 Ross B. Poore
Maple View Farm Ice Cream
Peggy Hopkins
Maple View Farm Ice Cream Office Manager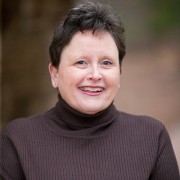 Susan S. Nichols
Maple View Agricultural Educational Center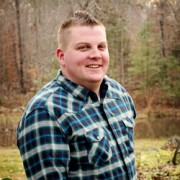 Hank D. Clapper
Maple View Agricultural Educational Center
Nothing beats sitting on Maple View's front porch with delicious ice cream and watching the sunset over the farm. Magical!

– Karen, Cary NC
Questions about Maple View Farm?
Maple View Farm Ice Cream & Country Store is proud to offer Simply Natural Creamery Dairy Products
Contact
We love to make new friends
Contact Info
{

 Hours: Noon to 9pm

,

6900 Rocky Ridge Rd, Hillsborough, NC

O

 (919) 960-5535

o

[email protected] (ice cream inquiries)